Over 30 years of Real World Business Management Solutions
Impac Solutions' strategic vision nets real world results for each and every client. Services range from complete project management of enterprise solutions and support, to systems integration and implementation.
Our certified consulting team is a trusted extension of each client's business, helping to increase profitability through improved operational efficiencies.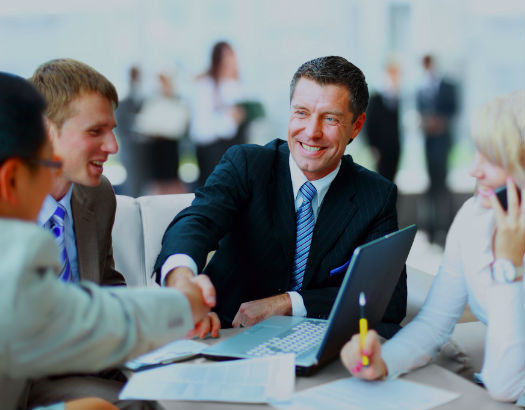 Optimize Your Business
With clients ranging from Canada's Fortune 1000 companies to national charitable agencies, the Impac Solution professionals have built a strong reputation based on business and IT expertise and long-term relationships. They will make a difference to your company's bottom line with an unparalleled array of software solutions.
Your Business – Our Solutions
As a leader in technology consulting, our team has the right combination of business and technology backgrounds to provide you with appropriate solutions for your ERP requirements.