MANUFACTURING
Today, more than ever, companies must operate at maximum efficiency and provide superior service to ensure profitability. Your ability to effectively manage your warehouse, reduce costs and ensure smoothly run sales and fulfillment operations is critical to your success.
From receiving inventory and timely order fulfillment, to automated validation of warehouse activities and accurate inventory control, your warehouse operating system must be designed to achieve peak performance across the enterprise.
Our Solutions for Your Business;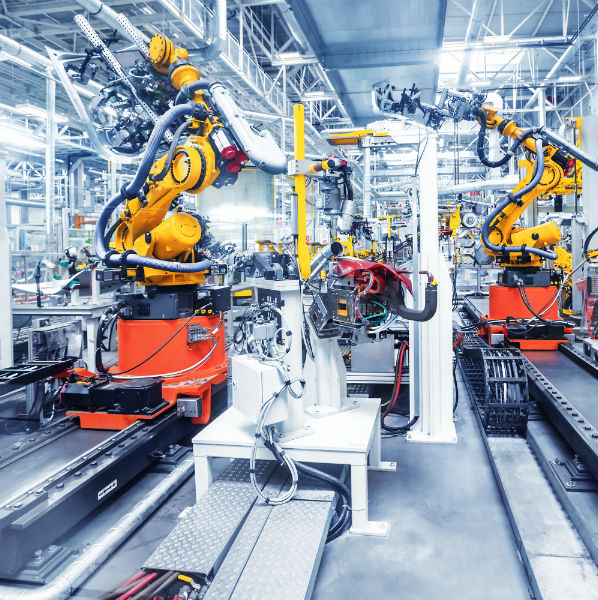 Ready to Talk
Let's start a dialogue towards better business efficiency.