MANUFACTURING
There are, perhaps, as many ways to manufacture products as there are things that can be manufactured. Everything from paper products to components that make up Highrise office towers and everything in between. Whether it is those orange pylons used to divert traffic or the paint used to divide the roads for safe traveling on our highway and byways, someone had to manufacture the materials used in their development. It doesn't matter if it done by people working an assembly line or a fully automated robotic manufacturers, they all need some form of systems to operate smoothly. This is where Impac Solutions Inc. can help.
Impac Solutions Inc. has been providing software solutions to the manufactured industries in the Greater Toronto area for over a decade and has helped manufacturers such as ElectroAir, Neinkamper, Assinck, Tacel, Theralase, Uniram Corp. RCT – Renewed Computer Technologies, Canadian Builder Hardware, Form Solutions, Meditech International, Uniram, and Window City to name a few of our satisfied clients.
Just how can Impac Solutions Inc. help with your manufacturing business you might be asking?
Through our partnership programs with software providers like Sage, MISys and Edisoft, Impac Solutions will work with your team of employees to integrate these, and many other, software solutions to help maximize your manufacturing business potential. Given the years of experience in helping some of the top manufacturers in the GTA, Impac Solutions Incorporated knows that they can help you with your business by providing some or all of the following services;
Manufacturing Services: Provide a single integrated system for payroll, accounting, CRM, and inventory control which saves time and maintains accurate data
Automation Improve customer service – and on-time delivery – by accurately viewing and scheduling resources, processes and material requirements while estimating lead times for jobs
Automatically import and consolidate all work order and inventory information to make smart purchasing decisions with real-time data. Easily forecast future purchases based on customer history. Instantly see required purchasing actions when entering job changes into the system
Manage Labour Costs by leveraging live data on the shop floor to accurately minimize labor costs, and track indirect labor
Reduce the need for spreadsheet and paper. Use EDI (electronic data interchange) to electronically receive purchase orders, job changes, job specs and other documents from customers and vendors. The data is automatically populated throughout your system, eliminating the need for manual data entry and paper copies.
Integrated Business Intelligence – Aberdeen's research showed that those companies that have their business intelligence solutions fully integrated into their back office business management and accounting solutions, see significantly increased efficiencies and productivities
Integrated CRM – end-to-end visibility of sales and marketing activities and a single view of the customer across the organization. Open up new opportunities for growth with greater insight into business performance, better efficiency and productivity, and more effective communications
Inventory planning and forecasting – utilizing the data already in your system to reduce stock-outs, excess inventory, and working capital. Together, they can analyze inventory data to identify where the biggest improvements can be made, produce quality forecasts, and suggest optimal replenishment recommendations
Regardless of whether your manufacturing business uses some, or all, of the modern manufacturing software solutions, Impac Solutions Inc.'s experts can help improve the performance of your operations.
Our Solutions for Your Business;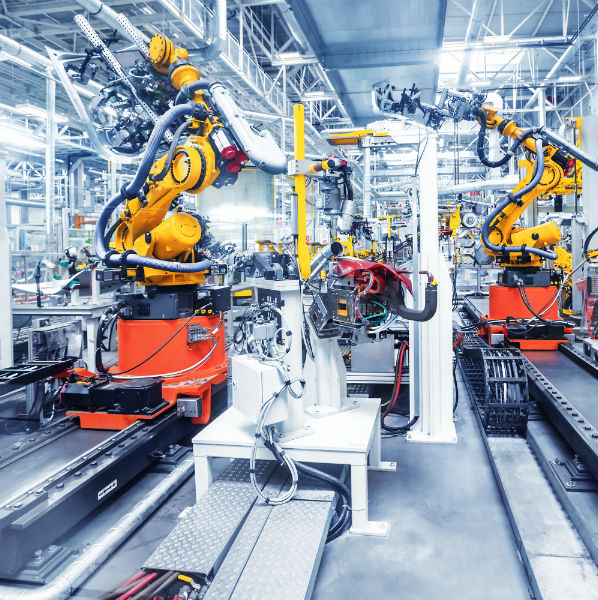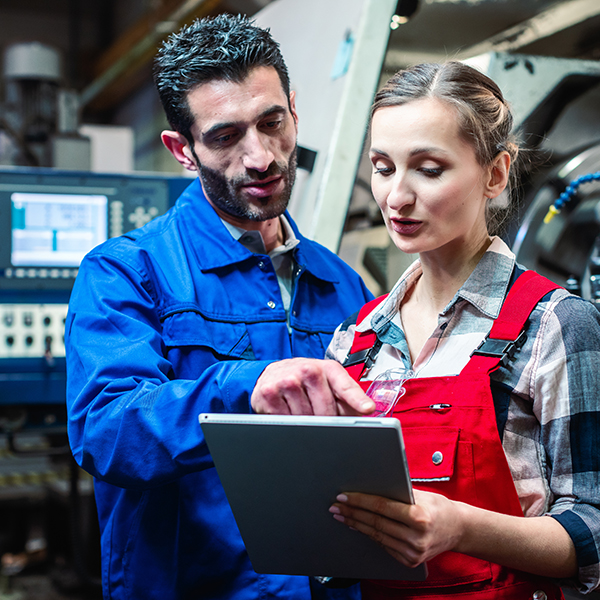 Servicing The Greater Toronto Area