FIELD SERVICE MANAGEMENT
Field service management (FSM) helps companies manage off-site workers and the resources they require to do their jobs efficiently. FSM software, which can be accessed through the web, desktop or on a mobile device, provides field workers with the ability to view and/or make changes to such things as schedules, work orders, customer account information, inventory and invoices.
FSM includes the ability to locate vehicles, manage worker activity, scheduling and dispatching work, ensuring driver safety, and integrating the management of such activities with inventory, billing, accounting and other back-office systems.
Our Solutions for Your Business;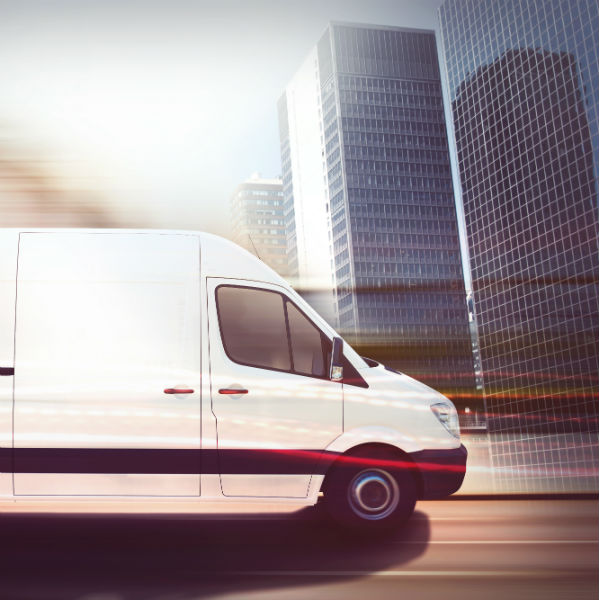 Ready to Talk
Let's start a dialogue towards better business efficiency.