FIELD SERVICE MANAGEMENT
Field Service Management has evolved greatly over the past decade, but the on-premises or cloud-based software solutions are generally being underutilized by the modern, mobilized business world. All companies that require employees to perform a service in the field like nurses who provide in-home care or landscapers and janitorial services who provide property maintenance, all could benefit from a well planned out FSM program. Impac Solutions Inc. has been providing integration and FSM software training for many years and can help improve the management of your business's field service technicians just like we did for THeralase, CMS (Commercial Mechanical Services), Environmental 360, Impact Cleaning, and Thermagone Inc.
Just how does Field Service Management solutions by Impac Solutions Inc. help your business and probably its bottom line?
By streamlining your control over service operations, Sage 300 Service Management software integrates with other applications for better communication between customers and your organization's dispatchers, technicians, and accounting staff.
Giving ready access to Accounts Payable, Accounts Receivable, Job Cost, Payroll, Inventory, Purchasing, and General Ledger information enables you to track and streamline your response to service needs.
By simplifying service call dispatching, field technician management, and billing. You're able to see the status of any service call including the time the call is scheduled, the type of service to be performed, and the technician assigned to perform the service.
Instant information on vendors, invoices, purchase orders, and other financial details are entered into your system only once, eliminating redundancy and potential errors. Add-on modules further improve your operation by putting you in complete control of field purchasing, service agreements, warranties, as well as preventive maintenance.
Having a long history of working with the various FSM software providers, Impac Solutions' experts can provide full integration for both cloud based and on-premises set up and training for the following field service management programs.
Our Solutions for Your Business;
Schedule a meeting with one of our knowledgeable staff members today and start streamlining the management of your field services tomorrow.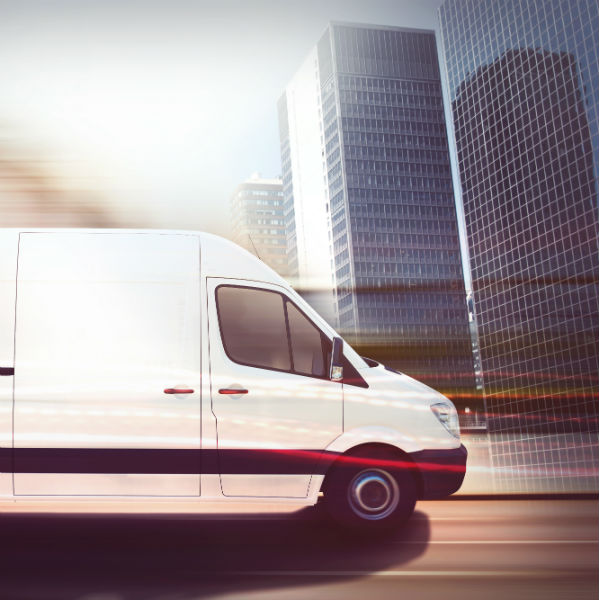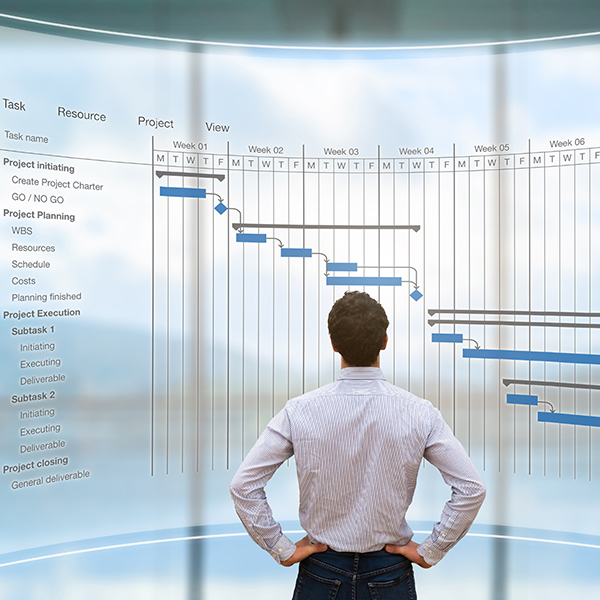 Servicing The Greater Toronto Area