RETAIL
The definition of retail is basically the process of selling products and services directly to the consumers through various distribution channels in an effort to turn a profit. Sounds simple and it is but, that simplicity encompasses so many areas of commerce, everything from food stuffs to entertainment. Clearly, far too many things to list here. Suffice it to say that pretty much everything that can be purchased by the end user falls into this category of business. Regardless of the types of products and consumer goods being offered every retail outlet pretty much relies upon the same business concerns like inventory, labor costs, customer service, operational costs and competition.
Good news is that in today's modern world of business there are several cost saving software solutions to help address these concerns and that is where Impac Solutions Inc and our retail business experts can help. Having served the greater Toronto area and some of her popular retail outlets for years we have seen it all and are here to help your company integrate, train and manage your operational software needs.
Below are just some of the ways Impac Solutions Inc. can improve your retail business with our services:
Manage multiple companies and currencies Unlike typical ERP software, Sage 300cloud makes it easy to set up and manage multiple companies, close books, and report results by company or consolidated company.
Eliminate international business complexity With Sage 300cloud, you can maintain an unlimited number of currencies and exchange rates, get daily updates, and automate the gains or losses from fluctuations.
Simplify inventory management Ship orders on time, from multiple locations. Simplify your inventory—including shipments, returns, and adjustments—with multi-location inventory tracking.
Automate your finances Simplify your monthly bank reconciliations. Detect unrecorded transactions, errors and differences, and easily correct to reconcile your books with your bank statements.
Just like the sign that hangs on the front of your retail store "We Are Open For Business" how can we help you?
Our Solutions for Your Business;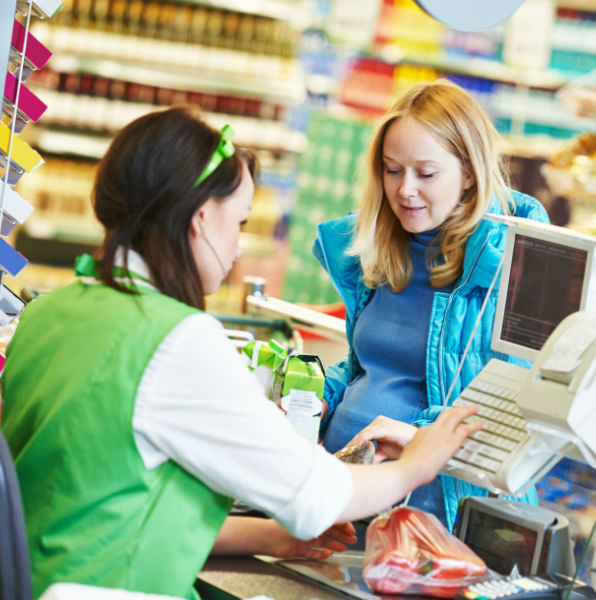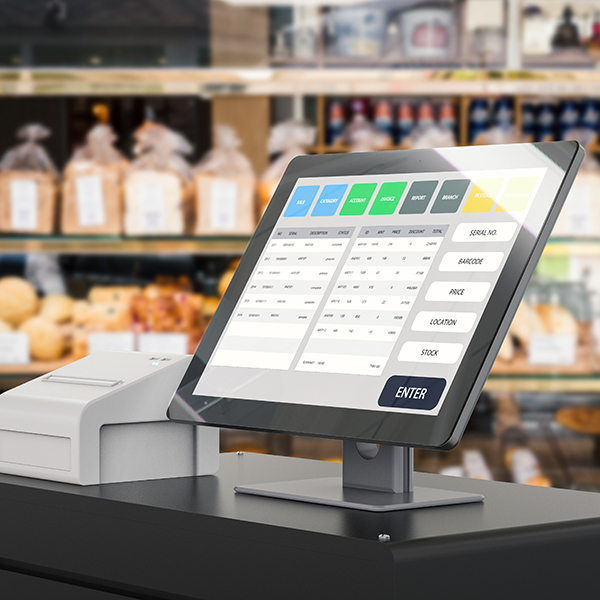 Servicing The Greater Toronto Area